Recent Blog Posts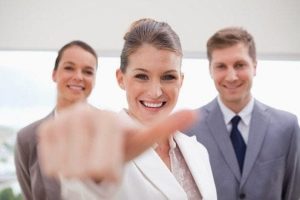 Six Things Your Career Should Give You:
Are you settling? Why? Too often the right opportunity is just around the corner. Especially for those with a purpose and who truly believe they deserve more. If this sounds like you then evaluate what your career should be giving you and decide if you need to re-work your plan to achieve more from your […]
Read More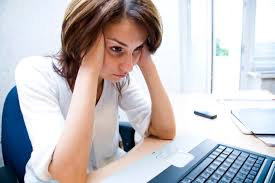 Thinking About a Career Change?
Before you waste time with endless applications, identify your target organizations. Conduct a search on Google News to learn more about whether they will make a great fit and start crafting your personally branded, eye catching portfolio. Then check out the Glassdoor and Monster profiles and reviews written by employees to gain inside information on […]
Read More