I appreciate all of Kim's insights as to managing my career and looking to the future. I truly feel inspired and empowered after talking with her. Kim's skills are a gift to professionals." – Director of Public Relations
Be Career Happy!
Whether you want to advance your career, find a new career or be happier and more engaged in your current career, it's time to think bigger about what you deserve and what you're capable of achieving.
Contact Kim for a Complimentary Consultation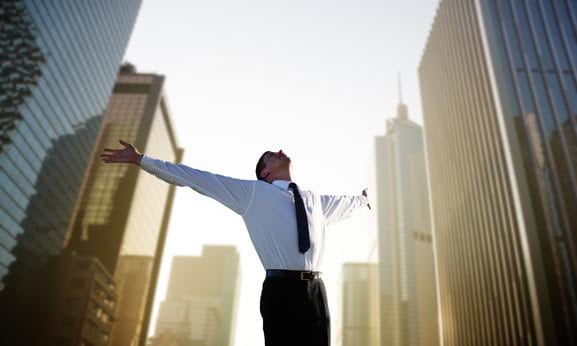 What Are the Services?
What Are the Benefits?
A Polished, Personally-Branded Career Portfolio
A Personalized Career Advancement Plan
Honed Interviewing, Networking and Negotiation Skills
Clarification of Direction, Purpose and Vision
Increased Confidence and Motivation
Positioned to Attract New Opportunities
Goal Attainment and Career Success
Career Happiness
Meet Kim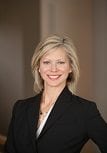 Hello. I'm Kim Monaghan, coach and consultant, dedicated to helping my clients find professional fulfillment.
Learn More