Kim is really able to dive in the heart of the matter and is somewhat fearless in pushing me to evaluate where I stand or what I can do next. I also appreciate having a sounding board to bounce thoughts, ideas and concerns off of at each new career stage. – Healthcare CEO
My professional coaching clients are scattered throughout the United States and employed in a wide range of careers:
Business & Finance
Sales & Marketing
Human Resources
Law & Government
Higher Education
Technology & Science
Healthcare & Wellness
One thing they have in common is their motivation to cultivate career happiness. They are ready to make some powerful changes in their professional lives so they can grow and advance their careers.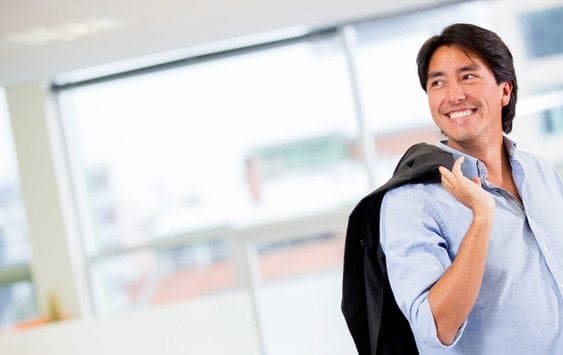 Clients Now Employed At:
Cascade Engineering
Consumer's Energy
County of San Diego California
Davenport University
ExxonMobil Chemical
Gordon Food Service
Grand Valley State University
Haworth
Herman Miller
IBM
Johnson Controls
Meijer Inc.
Metro Health Hospital
Microsoft Corporation
NASA
Opterra Energy Services
Padnos
Perrigo Pharmaceutical Company
PNC Financial Services
Priority Health
Sparrow Health
Spectrum Health
Steelcase
Target Corporation
The Ohio State University
The State of Michigan
Trinity Health
University of Florida
U.S. Central Intelligence Agency
U.S. Department of Homeland Security
Vanderbilt University
Wilson Learning
Wolverine World Wide
Clients







Phone: 616-430-7170
Meet Kim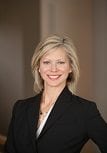 Hello. I'm Kim Monaghan, coach and consultant, dedicated to helping my clients find professional fulfillment.
Learn More