In the time that Kim has been affiliated with Grand Valley State University, she has made a substantial impact in the careers of GVSU faculty and staff. Under Kim's expertise and direction, the position has developed into a comprehensive career coaching program – Work Life Consultant
The organizations I partner with are scattered throughout the United States and include corporations, higher education institutions and non-profits. I bring to them a passion for career happiness and over six years in-house experience developing and implementing employee engagement initiatives accelerated through Coaching, Speaking and Training.
If your organization seeks to engage happy talent, please Contact Me and let's get started.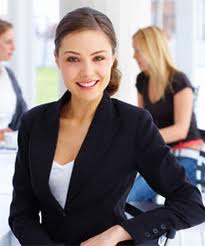 Select Organization Clients
American College of Healthcare Executives
Berkshire Hathaway
Bissell Homecare Inc.
Calvin College
Davenport University
Experience Grand Rapids
Grand Rapids Community College
Grand Rapids Mega Employment Expo
Grand Rapids Press
Grand Valley State University
Heart and Wellness Institute
HR Collaborative
ITT Technical Institute
Michigan Conference for American Council on Education
Michigan Women's Foundation
San Jacinto College
Seidman College of Business
Southeast Memorial Hospital
Texas A&M University
University of Houston
Client Locations
Boston, MA, USA
Dallas, TX
Lansing, MI, USA
Kalamazoo, MI, USA
Traverse City, MI, USA
San Diego, CA, USA
Chicago, IL, USA
Portland, OR, USA
Gainesville, FL, USA
Phoenix, AR, USA
Boulder, CO, USA
Oklahoma City, OK, USA
Columbus, OH
Houston, TX
Pittsburgh, PA
Philadelphia, PA
Greenville, SC
Nashville, TN
Detroit, MI

Phone: 616-430-7170
Meet Kim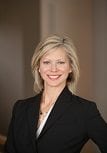 Hello. I'm Kim Monaghan, coach and consultant, dedicated to helping my clients find professional fulfillment.
Learn More