Numerous studies have proved there's a direct correlation between the quantity and the quality of coaching a person receives and his or her level of performance improvement.   – Success Magazine
Engage Happy Talent!
Inspire engagement and increase retention while pulling employee potential to the forefront. 
Contact Kim for More Information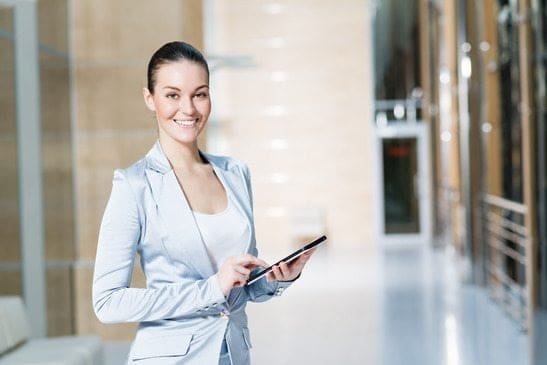 What Are the Services?
What Are the Benefits?
Increased retention, reduction in turnover and related expense
Increased performance and productivity
Increased motivation, employee engagement and overall morale
Increased effective communication between team members and leaders
Reduced conflict and increased proactive conflict diffusion
Increased leadership potential and management efficiency
Increased teamwork optimization
Increased transition success for downsized talent
Meet Kim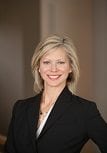 Hello. I'm Kim Monaghan, coach and consultant, dedicated to helping my clients find professional fulfillment.
Learn More