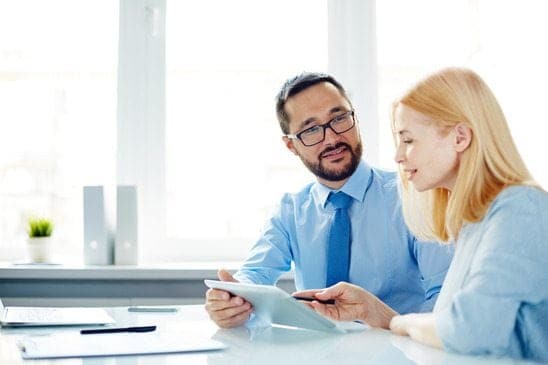 Many of my clients struggle with finding their voice. In other words, they speak up but, more often than not, feel their opinions have been dismissed. Having your voice heard is much more than a declaration. If you want to have a voice and have some serious skin in the game, then you need to do the following three things.
Claim Your Seat at the Table. If you're already in the conversation you've won half the battle. Recognize that you have a seat at the table, you're included and you've earned the right to be there. That's a big win. Now own it. Your achievements have earned you the right to be heard and when you claim your seat, others will listen.
Speak Clearly and with a Point. Planning what you want to say in advance, along with your goal for the meeting, is a must. You need to have a clear understanding of the outcomes you want and what you need to say and ask in order to have those objectives met.
Believe in Yourself. Confidence is the key. But not arrogance. False belief or an attitude will not go well. Even those who may seem as if they have control in the room are probably speaking loudly so their insecurities won't be heard. Quiet confidence is an art that needs to be cultivated if you want to be heard. This is often a challenge to do alone. In coaching, we cultivate your quiet confidence and get rid of all the white noise that can stand in your way of believing in yourself.