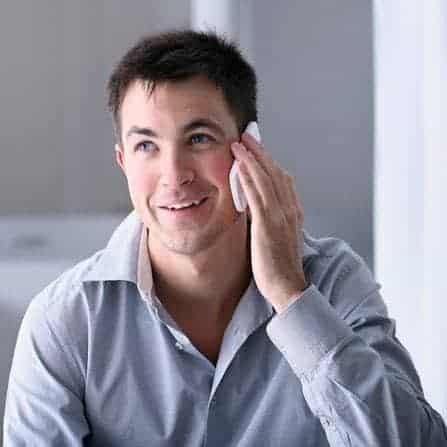 Am I really addressing this question in a blog?
Yes, I am. What's the big deal? Why do we need to dance around the subject when a financial investment is at stake?
This week I reached out to a business consultant I found online. Did I mention that I have my own team of coaches? Everyone should.
Anyway, she sent back a response requesting we set a time to talk. Along with that she sent a rather lengthy questionnaire that she would like me to complete prior to our conversation. Okay, that's fine. But before I embarked, I wanted to be sure that her fees were something that I could manage.
A short sidebar: Last year I took three hours away from our business days for a meeting with a potential marketing coach. This included the time it took to drive to and from the coach's office and to sit through his pitch. Note: he wouldn't discuss particulars over the phone. It wasn't until the end of the meeting that he announced that his fee was $80k. Yes, I repeat eighty thousand dollars! Okay, I have a thriving business but I'm not Tony Robbins for crying out loud! Not only did my eyes glaze over but all the way back to my office I deeply regretted asking an important client of mine to move our scheduled coaching session for this pitch. (I make it a point never to do that!) Lesson learned.
So you can imagine why I felt the need to have at least a ball park quote from this new consultant before I completed the questionnaire and took time out of an already packed day to go through a sales song and dance.
Listen, I'm all about complimentary consultations and having the opportunity to learn how a coach can serve me. That is what I do for all of my potential clients. But I would never ask a potential client to take time out of their workday to meet or talk without giving them all the facts in advance. It's just how I operate and based on an informal poll of my clients and colleagues, they definitely feel the same way!
I've read all the sales books and went through the sales training. (I used to be in industrial sales.) But here's the thing:
I don't like hidden agendas OR hidden fees.
As a consumer, I appreciate knowing in advance the investment I'll be making so I can appropriately budget for any product or service. While most savvy customers know that any investment that positively impacts your life and career is well worth it, it's important to have all the facts prior to making a decision.
This is why, since I launched my business in 2006, I've chosen to post my rates on my website. I don't like games. Sure, I may lose some potential clients because I didn't force their hand in a sales call (nor would I ever do any 'forcing'), but I feel confident that I'm making the right choice. This is true, despite the fact that it's not wise to make decisions on price alone. Oh no. There's so much more to high quality coaching that numbers cannot reflect.
Still, I like to have all the facts before making any investment and I know my clients do, too!
I hope I get an opportunity to share with you the power of coaching and how I have dedicated my professional (and some days personal) life to helping my clients be career happy!