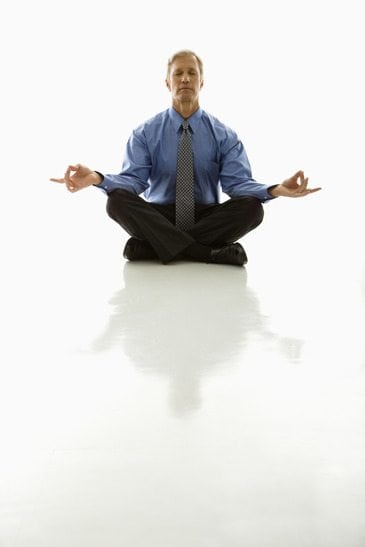 Everyone is on the mindfulness kick these days, but are we fashioning it into a fad? Let's respect Thich Nhat Hanh's Mindfulness Principles and avoid taking meditation classes just for a quick nap.
Hey, I've completed my Mindfulness Based Stress Reduction class, but that doesn't make me an expert. Nor will I ever be. Mindfulness is a journey and it's one that I'll both succeed and fail in along the way.
But the most important thing is that I'll try. And I'll learn.
You will, too!
I'm not disrespecting "the main man" (or guru) when I say, this is the Year of a Mindful Career. All I'm doing is infusing intention, purpose and mindfulness principles into my life and career.
I'm going to give it my best try. Will you?
Personal Challenge: Read Mindfulness by Thich Nhat Hanh, pull out your journal and ask yourself, "What principles resonate with me and how can they help me in my personal and professional life?"