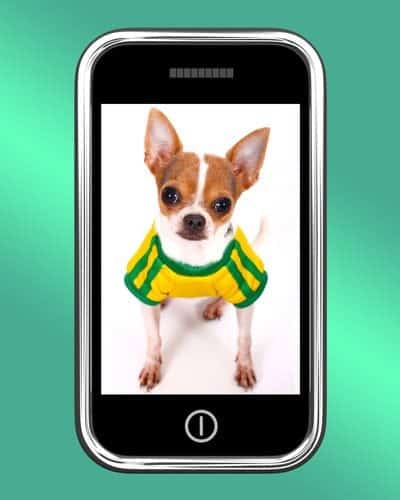 Let's face it. We love pictures. That's what Instagram is all about.
So how can we use it to create career happiness? Well, for happiness, I've added an Instagram account where you'll find uplifting verses, fun snapshots, career quotes and blog images. Happiness for the eye, humor for the heart and hopefully a little inspiration for the soul.
With that intent, I hope you join me on Instagram and find some Career Happiness.
https://www.instagram.com/kbmcoaching/
But wait. Did you know that Instagram can help you advance your career?
Recruiters comb everything social media to learn more about you. Instagram is one way they can build a visual of what matters to you and learn how savvy you are with social media. If you're a millennial, well, odds are you're already using Instagram. Now it's time to tweak it for career advancement. Let organization representatives see that your interests are similar to their corporate mission.
If you approach your posts authentically, playfully, yet with a purpose, Instagram can help you cultivate career happiness and advancement.