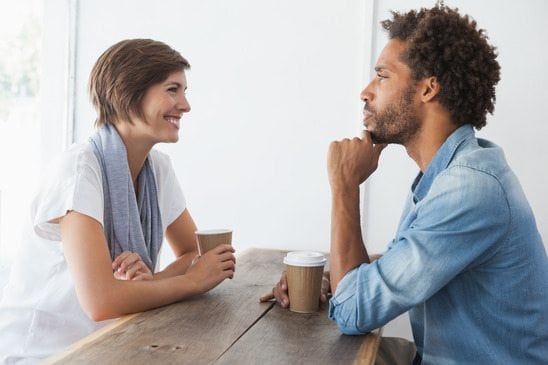 My clients certainly know how much I stress the importance of informational interviews AND they see positive results! Informational interviews should be conducted on a regular basis because we all need to learn, grown, network and help others do the same. But are you "killing it" or just going through the motions?
If you're ready to really make a positive impact on your career and build a mutually beneficial network that brings opportunities to your doorstep, then I've got a few awesome and authentic "killing it" informational interview strategies for you.
Guess what? I also guarantee that you'll never again say, "I'm not really good at networking."
Because this isn't networking!
Nor is it scheduling coffee and going through the motions of what you were taught in career services.
No Siree!
So stop the awkward coffees and bring back the awesome conversations!
Great informational interviews break down fear, infuse confidence and deliver dialogue that helps both parties and builds long-lasting opportunity sharing.
Ready to learn how? Give me a call today!