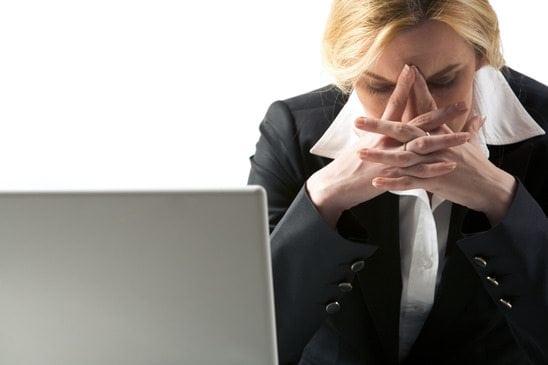 Recently, I spent a day at an organization coaching clients. As I took a break in the employee lounge, I overheard a man talking about his ulcer. He went on about his level of work stress and the amount of pills he was taking just to get through the day.
When we place ourselves in a demanding situation we may succumb to career-related sickness.
Is it worth it?
Never.
Years ago, I experienced severe stress-related chest pains that would occur during my workday. Coincidence? I don't think so.
Finally, I said, "I can't do this anymore. This isn't me. There is more to life than this."
Then I took a giant leap of faith and moved away from the work that I knew. I let my counseling license expire, quite pursuit of my terminal degree and dashed up the career coaching path that I'm so passionate about.
Guess what? The pain went away.
Was it worth it? You bet!
Personal Challenge: Is it worth it? Are you happy and healthy? Or are you ready for big changes?
Learn more about The Year of a Mindful Career.