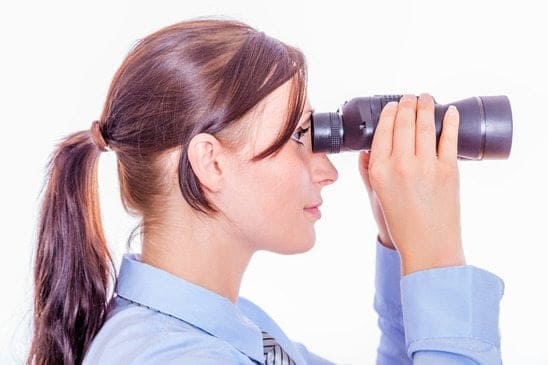 This sounds like something Yoda might ask. Like Luke Skywalker, we probably don't have an answer. Yet something is missing. We seek something.
"Seeking is endless. It never comes to a state of rest; it never ceases." ―Sharon Salzberg
True to its form, seeking is a never ending process. By seeking, we grow and learn and strive to better ourselves.
I can't imagine not wanting to learn more.
Seeking doesn't mean we are not satisfied with what we have. We just yearn to grow.
I can't imagine not wanting to grow.
We may never have an answer, or we may have hundreds of answers. But seeking is a creative journey and a gift. When we stop, we've lost all hope.
Go forth and seek.
Personal Challenge: What do you seek? Journal about this.
Learn more about The Year of a Mindful Career.