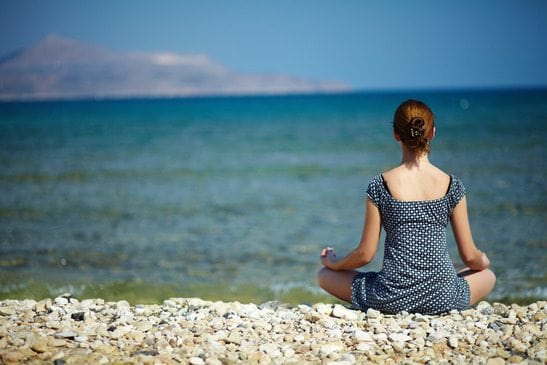 Okay, imagine your career coach telling you "don't worry about your goals" or "don't think about that promotion or next job." Crazy right?
Well, she is telling you such a crazy thing.
Don't worry.
Don't overthink.
It's amazing what tomorrow brings and how well you can increase your successes when you live in the present.
The person you are right now needs to be understood. The person you're with right now deserves your attention. The life in front of you is so valuable.
Live in the present. It's the foundation of a greater tomorrow.
Personal Challenge: Are you living in the present? Look around.
Learn more about The Year of a Mindful Career.