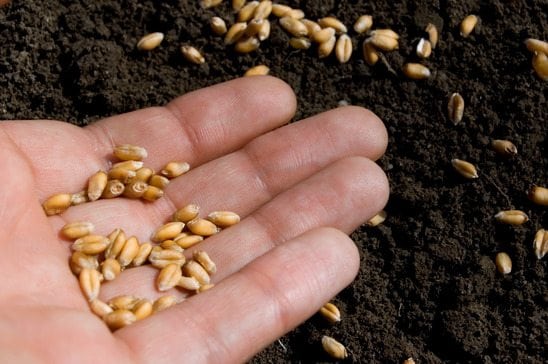 Sometimes we feel compelled to look outside of ourselves for solutions. Perhaps we need others' wisdom and words to inspire us. Sometimes we don't.
When you feel confused or uncertain, know that you are well equipped to overcome any obstacle.
Within each of us lay a wellspring of abundance and a seed of inspiration.
It's just a matter of taking time to look within. Spend some time today turning inward and fertilizing those seeds of inspiration.
What will grow?
Personal Challenge: What seeds of inspiration are blossoming within you?
Learn more about The Year of a Mindful Career.