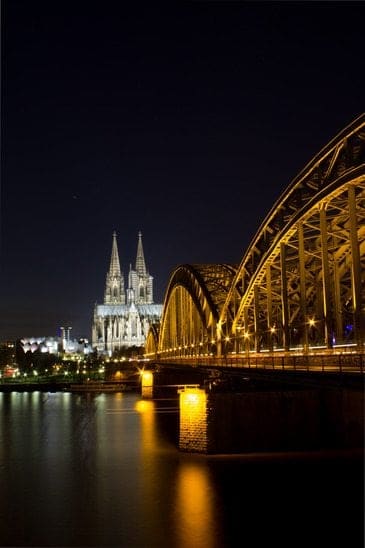 Is adventure travel just an exciting way to spend a family vacation? It certainly could be but the benefits for corporate teams are truly outstanding! Specially designed team building adventure travel increases workplace productivity and builds stronger teams in amazing ways.
Adventure travel helps teams make authentic connections which are lacking in so many corporate environments. How? By getting teams to disconnect from technology in remote locations (like fishing lodges in Alaska!), they spend time together preparing for activities etc. Communicating in these natural environments encourages honesty and openness. This, in turn, provides the space for connections to be made that strengthens a team for future challenges.
Adventure travel increases happiness! Does that increase productivity? YES! Studies show that happy employees are more engaged and significantly more productive than those who simply work to make a living. And it is no secret that traveling is a joy! Adventure travel also has the added bonus of thrilling adrenaline rushes like those experienced while zip-lining over glorious landscapes. These memorable experiences go a long way in building cohesive teams that outshine their competitors in the long run.
Adventure travel provides opportunities for individuals to break out of their comfort zone and see in a real way what they're capable of. This is a huge mindset shift. Completing challenging activities like white water rafting together leaves everyone feeling confident to take calculated risks in their businesses in order to move forward more productively.  They get more and more comfortable taking appropriate risks because they've seen the advantages and sense of accomplishment it brings. This momentum is invaluable for companies who want to stand out, increase profits, and grow exponentially.
Adventure travel increases loyalty to the company and, more importantly, loyalty between team members themselves. Experiencing something life-changing and new TOGETHER bonds people in ways nothing else can. Imagine: a team is on a safari drive at sunset, they pause to turn off the engine, and out of the silence they suddenly hear their first lion roar in the distance. They will remember that moment forever. They will remember the people they were with and these share experiences create unbreakable ties.
Kelly Mwila is the Founder & CEO of Alaska to Africa Travel, a boutique corporate adventure travel firm helping teams and leaders increase productivity, engagement, and loyalty while reclaiming much needed balance during custom journeys to some of the most amazing places on earth!