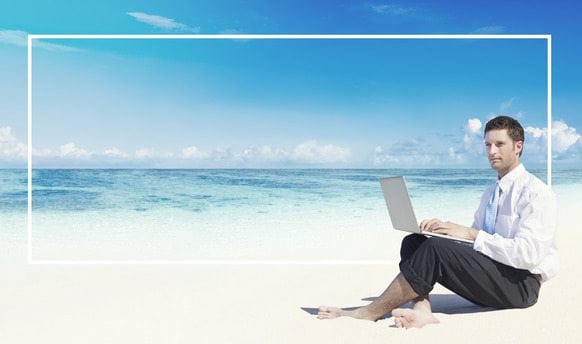 Did you know that summer is a great time to look for a job? That's right, holidays, summer time, off hours and generally anytime that you think recruiters may be gone, they actually may be looking for candidates like you.
In fact, the odds are in your favor if you keep an active job search at off peak times. Take LinkedIn for example. If you use this social media platform to apply for jobs, you might find "zero applicants" when you look at opportunities on Friday afternoons, weekends or holidays. You'll probably also find lower numbers—less competition—during the summer time.
Positions become available all year long and you don't want to limit your job search to cyclical demands. Rather, consider all the individuals who've walked away from positions and retired to have a relaxing summer. If you wait to search for opportunities until fall you'll miss some great openings this summer.