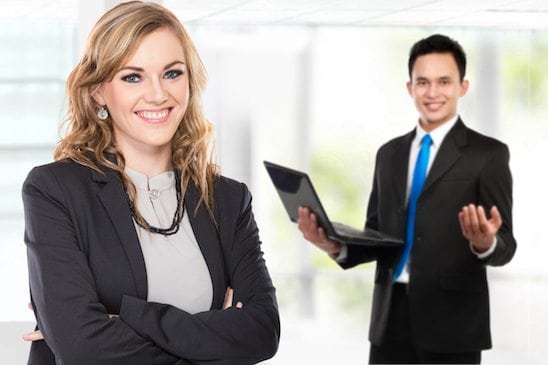 Future leaders of America, I'm talking to you!
This is your chance to step up and be seen and yes, be tagged as a "high-potential." This status doesn't evolve by chance, but rather by your efforts, successes, reputation and value.
The Corporate Leadership Council found that 75% of companies in the U.S. see "the development of high-potentials as the top priority of both the CEO and HR, and that 80% had increased their spending on high-potential development in the past two years."
Career Tip: Sit down with your supervisor and confirm your high-potential status and interest in being developed accordingly. If you haven't been tagged as a high-potential, ask what you need to do to make it happen.