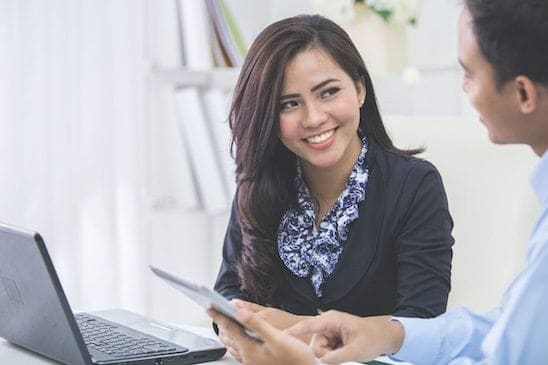 I want to be clear in how I use the phrase opportunity attraction. I'm not encouraging (or setting you up for) being over worked and underpaid. Often when people feel they are taking on more opportunities it can translate to demands on their time.
Rather, my hope is that people will seek you out for your expertise, passion, brand and value in a way that allows you to be in demand, yet be selective, about the opportunities that are brought to your doorstep. This will eventually translate into job offers, higher pay, new ventures, new titles, a dream job and anything else you want out of your career.
Are you stuck in a career rut?
Are you frustrated about your job search?
Are you wanting more from your career?
Are you looking for something better and with a purpose?
Don't sacrifice salary and work-life balance for happiness. And don't feel that you have to make massive changes starting today. Rather, positioning yourself for opportunities involves small subtle steps that draw others and opportunities your way.
This is one of the main strategies we work on in coaching—opportunity attraction. If you want more out of your life and your career, then it's time to start putting this strategy in practice. And if you need help developing and launching a plan for positioning yourself to attract new career opportunities then give me a call.