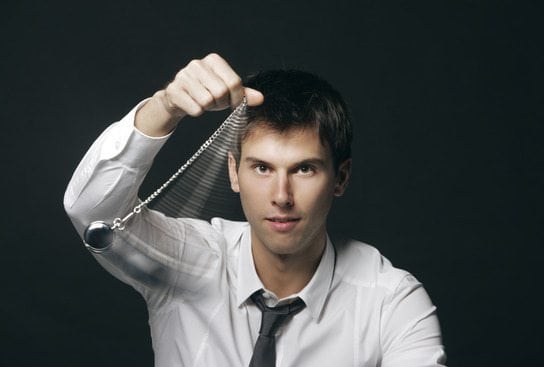 Numerous successful icons are doing it: NBA Coach Phil Jackson, Marc Benioff, C.E.O. of Salesforce.com, Oprah Winfrey and Larry Brilliant with Google to name a few. What's the secret to their success? Harnessing the power of attraction and mastering their focus.
Talk about New Age.
Maybe I'm just referring to what we've always known are super success keys. We just don't know our own powers. We have the power to polish and position ourselves for opportunities and we also have the power to focus and become more disciplined and productive.
Everyone is sitting on a power pack of opportunity attraction energy. But if you don't unearth and channel it accordingly, nothing happens. You need to build your brand, share your value and position yourself so that opportunities come your way. I talk a lot about the power of attraction with my clients and we have seen the results. But you really have to know how to harness this magical energy starting with positioning yourself as a value-packed solution.
Success also requires focus. Not the kind that comes just when you feel like it, but the type of focus that's cultivated with daily practice of attention and the disciplined chipping away at your goals. One of the best career skills we can develop is focus. Thankfully, the practice of mindfulness has swooped in and gained popularity and oh, yeah, it's all about focus!
Listen, there's a reason this stuff is blasted all over the media, because it works. And if you're focused, you're productive and you're getting more for your money (you and your organization). Tell me, who wouldn't want to get more done in less time? Since we all do, then we need to pull away from distraction and cultivate the career skill of focus. While mindfulness is certainly the ideal way to build this skill, it isn't the only way. Ninety-minute sprints can go a long way to help you build your focus muscle.
Take a breath. Relax. I don't read tarot cards for my C.E.O. clientele. But if you really want to advance, gain more confidence, garner new and exciting opportunities, achieve your goals and cultivate career happiness, then please think about these secrets to career success: The power of attraction and mastering focus.
How to Be Career Happy? Master Focus and Position Yourself to Attract Opportunities.