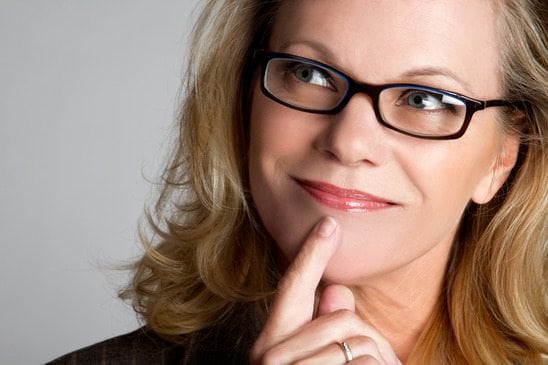 I have two coaches and my life and business are far better because of it.
Hey, I'm not saying that you must have a coach. Maybe you're on point to reach your goals and feel strongly that you will achieve them.
I hope you do.
In fact, I've built my career on this very fact: I Hope You Do!
But where my hope falls short is when someone chooses to settle, gets distracted from exciting goals or, worse, just gives up and doesn't realize their dreams. Years go by and they're still wondering "What if?" when I know if they invested in their future, this question wouldn't be a concern. Coaching helps you stay on point and cut out all the clutter and obstacles that get in the way of you realizing your dreams.
What are some of the reasons why people choose NOT to have a coach? They don't want to make the time to truly realize their dreams and/or advance their career, they're concerned about the return on investment, they have a fear of failing to meet their goals, they have a fear of change and, yes, fear of succeeding.
These are the reasons why people fall short of their goals.
Here are some of the reasons people choose to HIRE a coach: They want to invest in themselves; they see how improving their career life will vastly benefit their income, family, work life, health, future and retirement; they're tired of settling for less; they're tired of putting their life and career on hold; they're tired of letting others dictate their lives and outcomes; they want to feel confident again and in control of their future; they want to reach their big goals and be wildly successful and have a partner who can help them do just that.
The choice is yours.