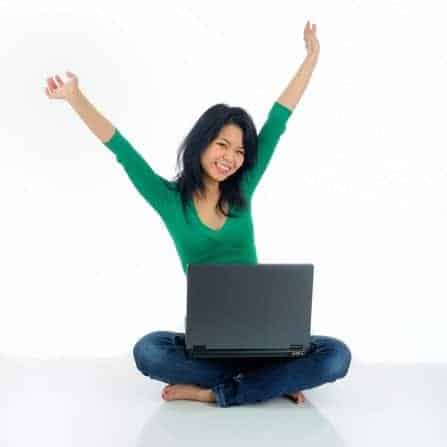 Everyone wants to be recognized. We feel great when someone acknowledges who we are or the efforts we make. But did you know that these "kudos" improve your odds for career success? It's true! They enhance your motivation, performance and increase your chances of moving up in your career, especially when you have documented proof. So start capturing your career successes today.
Keep Track. Whenever someone gives you recognition it's important to make a physical note. Track what you achieved somewhere in your career file so you can add it to your resume and relay it during an interview or promotion review. Details are difficult to remember over time so it's important that you capture career success.
Build References. When someone compliments you on a great performance or project, it's the ideal time to ask for a reference. While your career success is fresh on their minds they are more apt to offer an exemplary write up that you can use in your career portfolio.
Learn More. Just because someone says "atta, girl!" doesn't make them the ideal reference for you. You need to learn more about the recognition and why it was offered. Take time to meet with the individual to garner feedback—both good and not so good—so you can further improve your performance. These meetings will also help you learn more about this potential reference so that you can discern how they can be a part of your future career success.