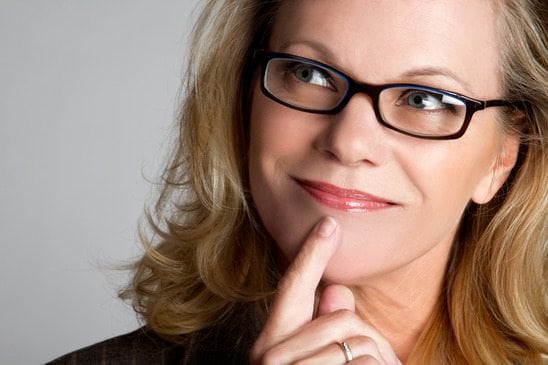 We all have the ability within us to do and be whatever we want. What sounds trite is truer than we realize. From great artists to business moguls, all success stories have started with an exciting vision and a bold move—something that's "affordable" to everyone. A vision is free and a powerful move to make it happen only requires a spark of courage and today is the day to get started. Whether you want to become a leader, find a new position or step out on your own, career coaching helps you take bold steps!
We often hide in the shadows when the opportunity is ripe to make a powerful move. At the idea of speaking up or stepping forward, we may fearfully turn away which can lead to regret. Don't let this be you. Instead, make your vision a reality through career coaching. AND It's never too late to start. I just helped a 58-year-old client find the job of her dreams!
So ask yourself "What do you want to be? What do you want to do?" Whatever it is, it's possible! As a team, we will build a strategy to reach your objectives, shape your dream step-by-step while diminishing fears and obstacles that may stand in your way. Let's ignite that spark of courage today. Career coaching helps you take bold steps!