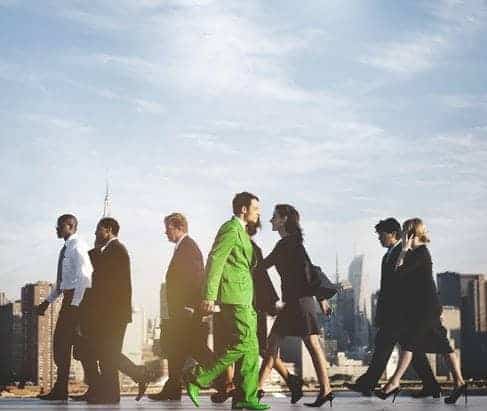 Sandra decided that she had enough. She wasn't going to go back into work one more day to feel undervalued, unappreciated and frankly, unhappy. She debated whether she should quit her management position that she'd held for over ten years or hold out until something better came along.
Like many of us, Sandra was uncertain about taking big risks. Her stomach ached at the idea of quitting because she wasn't keen about the idea of starting a job search again.
Nothing looked hopeful.
When Sandra's most trusted advisor (her son) observed she seemed "sad," Sandra decided to talk to a coach.
"I'm not ready to change jobs, but I need to do something," Sandra shared with me during our initial consultation.
This common frustration holds many back from considering career coaching as an option.
But I told Sandra, "Career happiness at your pace is what career coaching is all about. One step at time, we'll explore what you want, what you can improve on now and what you would like to explore 'down the road' while keeping your ultimate goal of happiness in the forefront."
Your journey. Your pace.
Here's the catch. I wouldn't be a good coach if I didn't challenge you to move forward in one small way each day.
But I can promise you this. You will evolve. You'll grow personally and professionally, and you'll gain clarity along with confidence and direction. And if you're willing and motivated, you will achieve your personal and professional goals.
So, if you're not a risk taker, that's fine with me. Let's just make sure that professional growth is always on the horizon and that any change you decide to make is true to your purpose and leads you closer to career happiness. Step by step.