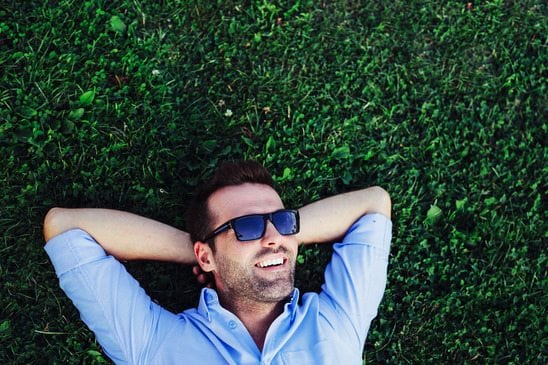 Okay, promising career happiness is a bold move on my part. For one reason, I can't wave a magic wand and all of a sudden your workspace is transformed into a Disney setting complete with all the trimmings. Nor can I do the work required, or formulate the necessary behaviors that help cultivate career happiness in your work life. What I can promise is to provide you with a road map. And each road map to career happiness is different.
Happiness isn't a pipe dream.
It's a doable, achievable state of being that is available any time you're ready. Together, we'll identify what happiness looks like for you and what needs to be done to get you there. I'm also here to support you and walk the journey along with you. Whether career happiness comes in the form of advancement, transition or scrubbing up and transforming your current occupation, happiness is possible. So we're not talking Disney, mythical pipe dreams here, we're talking reality.
And when you're ready to begin, give me a call!