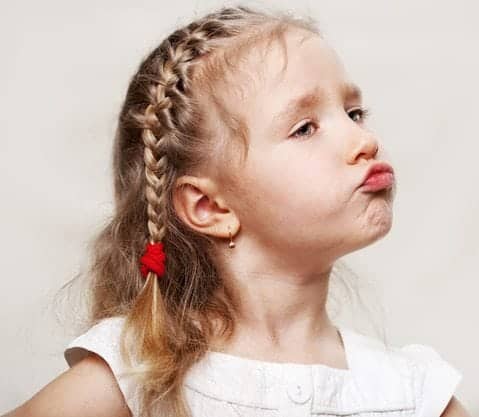 Ha! Coming from me this is certainly rich.
I'm a chatterbox who loves talking to my clients, friends and family. But believe it or not, I do know when to zip it. I also know that silence is a powerful tool.
If you're serious about advancing your career, then you need to master the art of silence.
It's okay to stay quiet because you're taking control of the conversation and building trust.
Silence is golden (and profitable) when:
Providing Feedback
Asking for a Promotion
Silence is also important when helping and genuinely listening to others. Not sure how to make silence work for you? Then let's talk about this (yes, talk!) so you know how to cash in on this powerful interpersonal skill.