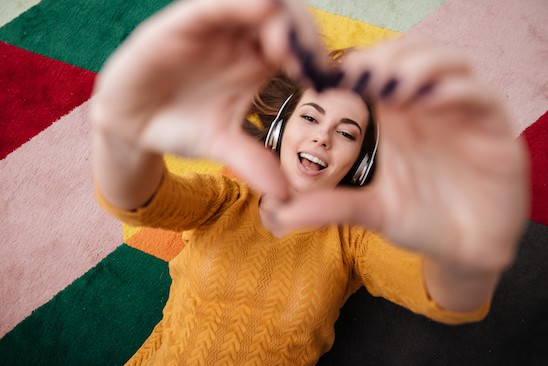 "When your heart speaks its truth, you cannot know failure."
It's time to know your career truth—what your heart really wants. Reflecting is a great way to affirm you're on the right path. It's also a great way to find your path when your feeling stuck or lost.
Listening to others advice is always important. Taking it is a whole other thing.  Of course, it is a highly recommended practice to explore options with others as listening and reflecting and even sharing our plans and goals is a great way to not only be inspired, but to find new ways to grow. Still, every piece of advice is only a recommendation, and not necessarily your career truth.
"You got a dream, you gotta protect it. People can't do something themselves, they wanna tell you, you can't do it. If you want something, go get it. Period." – Will Smith
When we take others advice too much to heart we can lose our true path. Remember, your truth is within your heart just waiting to blossom.  While it can be positively molded with input, it should never be completely abandoned.
I often see people who have given up on what they've always wanted simply because others cautioned them against it. Dreams are completely abandoned simply because a parent may say "You'll never make any money by doing that." Or you might hear a colleague caution "You're wasting your time asking for a promotion." Their hearts may be in the right place, but their advice is skewed by their own personal experiences. To completely abandon your career truth just because someone tells you to is like asking the sun not to shine.
"I'd rather regret the things I've done than the things I haven't done." – Lucille Ball
Instead, weigh your options and consider advice against what your heart is telling you. If you are still unsure, talk to your coach and mentors and by all means speak with those who have mastered a similar career truth. Surround yourself with positive (but honest) supporters and find ways to make small, yet successful steps towards your dreams. It won't be easy. But you've got to give it a try. Don't be afraid. Instead listen to your truth and trust in yourself. Your heart will guide you.
"Everything you've ever wanted is on the other side of fear." – George Addair
Get started finding your career truth by answering the following questions:
What is your career truth?
What is your destiny?
What is your heart saying now?
What can you do to answer it?
What is the worst that can happen?
What is the best?
What can I do to help?
Failure will happen. but when you're on the right path—what your heart is telling you to do—you won't recognize it as failure. Instead, you'll be too busy being mindful of the joy-filled experiences as you realize your career truths.
How to Be Career Happy? Know Your Career Truth