Engage Happy Talent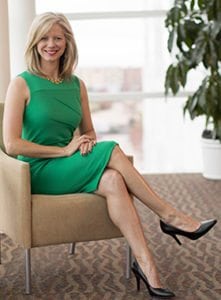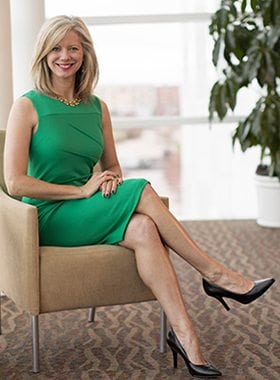 Numerous studies have proved there's a direct correlation between high impact coaching, employee engagement and performance improvement. I have had the pleasure of helping professionals at all levels and within many organizations increase their productivity, exceed their goals and become highly engaged and successful.
It is my purpose to inspire professionals to find joy in their work, which translates into measurable results for your team, organization, and bottom line. My consulting, coaching and training is targeted to increasing team members' engagement and a high level of commitment to your organization's mission and overall success. I would love to speak with you about how I can help your team breakthrough the barriers and achieve measurable success.
Select presentation clients:
American Council on Education, American Payroll Association State Conference – Keynote, Bissell Home Care, Gulf Coast Symposium – Society for Human Resource Management, Heart and Wellness Institute, Grand Valley State University- Leadership Excellence, Grand Rapids Community College Leadership Institute, Memorial Hermann Hospital, MI Live & Grand Rapids Press, Texas A&M Galveston and the University of Houston.
"Kim has a great perspective when it comes to career planning and strategic career management." – Maureen Morrissey Walsh, VP of Global Human Resources