Engage Happy Talent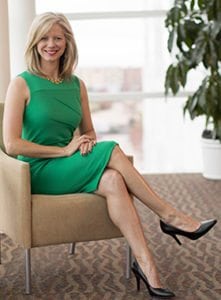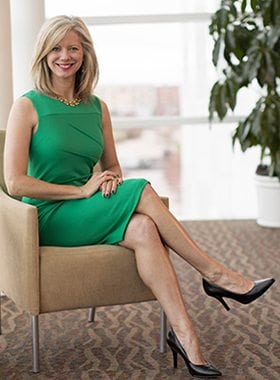 Numerous studies have proved there's a direct correlation between high impact coaching and performance improvement.
It is my purpose to inspire professionals to find joy in their work and achieve career excellence, which translates into measurable results for your team, organization, and bottom line. I founded KBM Coaching & Consulting LLC in 2006 with the sole purpose of coaching professionals at all levels to achieve career excellence, exceed their goals, increase productivity, become highly engaged and truly happy in their careers.
Select Organization Consulting Clients and Employers
Bissell Home Care, Cascade Engineering, Central Intelligence Agency, Comerica Bank, Davenport University, Farmer's Insurance Group, Federal Emergency Management Agency, Fifth Third Bank, Grand Valley State University, Haworth, Herman Miller Inc., IBM, Microsoft Corporation, Lockheed Martin, Perrigo Company, Shamrock International Fasteners, Spectrum Health, Texas A&M University, St. Mary's Trinity Health, University of Florida, University of Houston and Wolverine World Wide.
"Kim has a great perspective when it comes to career planning and strategic career management." – Maureen Morrissey Walsh, VP of Global Human Resources