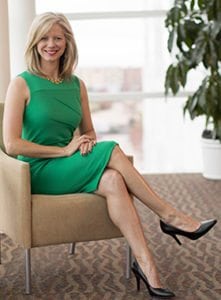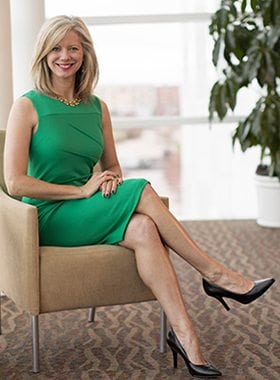 Engage Happy Talent. Numerous studies have proved there's a direct correlation between high impact coaching, training and performance improvement. It is my purpose to inspire professionals to find joy in their work and achieve career excellence, which translates into measurable results for your team, organization, and bottom line.
Drawing on 16 years experience as a speaker, coach and consultant, I enjoy offering energy-packed programs and motivating audiences to deliver high value to their organizations. I would love to inspire career happiness, engagement, excellence and goal-crushing productivity in your team at your organization or next event. Let's chat. I invite you to schedule a Business Call to discuss how I can help you engage happy talent.
What I Can Do For Your Organization
Download Kim's Consulting and Speaking One Sheet
Download Kim's Pre-Program Questionnaire
Download Kim's Current Training Menu
Select Organization Consulting, Coaching & Speaking Clientele
American Council on Education, American Payroll Association State Conference – Keynote, Bissell Home Care, Central Intelligence Agency, Davenport University, Farmer's Insurance Group, Federal Emergency Management Agency, Fifth Third Bank, GRCC Leadership Institute, Grand Valley State University, Gulf Coast Symposium – Society for Human Resource Management, Heart and Wellness Institute, Herman Miller Inc., IBM, Microsoft Corporation, Memorial Hermann Hospital, MI Live & Grand Rapids Press, Michigan Library Association – Keynote, Shamrock International Fasteners, Texas A&M University, St. Mary's Trinity Health, University of Florida, University of Houston and Wolverine World Wide and WBCT-FM & WBFX-FM – Keynote.
Kim has a great perspective when it comes to career planning and strategic career management. She brought energy to our team members that was engaging. She took the time to understand what our objectives were and ensured her presentation was targeted towards our goals. Her style and demeanor allowed for every participant to think about what it will take for them to meet their career objectives. – Maureen Morrissey Walsh, Vice President of Global Operations – Bissell Homecare

Read More