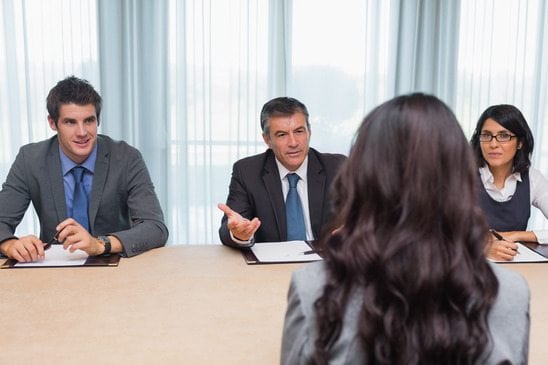 Recruiters often ask me what some of my favorite interview questions are. This harkens me back to my days as a human resources manager where much of my time was spent recruiting contractors and managers for a consulting firm. Because the firm had multiple temporary assignments, recruiting was ongoing and needed to produce great results. My supervisor, the Vice President, typically made the final decisions and didn't have a lot of time to waste on passable candidates. He wanted the best and the brightest and it was my job to find them.
One way in which I determined who would be worth moving on for further inspection was through crafting good interview questions for candidates. Here are a few:
What makes you unique?
How do you define success?
What value will you bring to our organization?
What's the biggest win in your professional career and why do you consider it to be so?
What is your first 90-day success plan?
How would you answer these questions? Hopefully, you've determined that they require a deeper answer than what is perhaps an initial, gut response. Your content and delivery invoke much more about your potential than may be perceived at first blush. Simply put, these questions are vetting questions and provide a baseline predictor of your success.
As part of the career coaching process, we tackle these questions and develop answers that will not only "wow" but will open big doors. Take some time to consider your approach and when you're ready, let's work on them together and build your interviewing skills as one of the best and brightest.