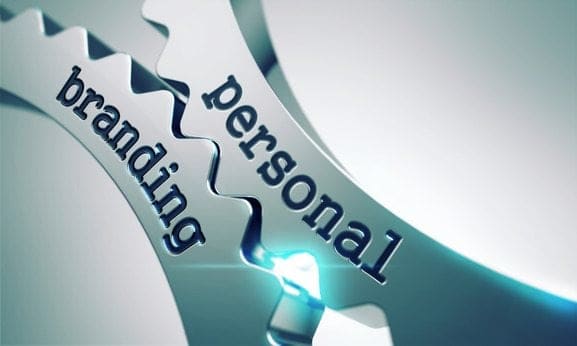 When I say "at the top" I literally mean "at the top." The top of your resume, or the address bar, header or whatever you want to call it, instantly reflects your personal brand and sets the tone for the rest of your resume. So it amazes me how many times I see a bland header or perfunctory address bar on an executive's resume.
Instead, spotlight your brand and solutions package from the get-go with a themed-header that grabs the reader's attention. When you create a personally branded resume, you'll educate others as to your unique talents and strengths in a way that illustrates a 360 picture versus a self-identified list.
Let's start building you an amazing document. I often use the REACH 360 as a branding tool, coupled with a solutions-focused capabilities inventory, to unearth your true brand. It's fun and enlightening and helps you sync your message with your career portfolio.  If you're ready to "wow" potential employers then you need to start at the top with a personally branded resume.