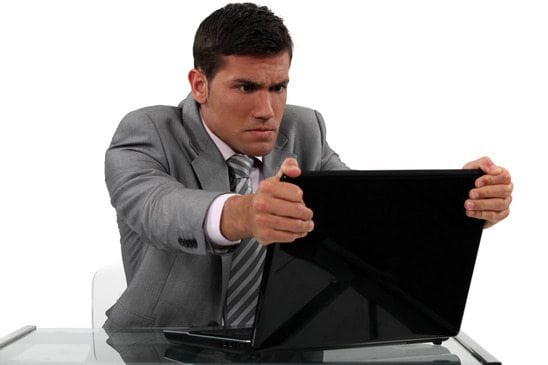 Email. This amazing resource that connects us with the click of a key may be one of the best inventions of the 20th century. It also may be one of the worst.
Ever have a day when you can't get out from underneath a flood of messages?
Sure, everyone has experienced this at one time or another, if not daily. For some, email can be a professional detriment because it's a huge time vampire, often diverting attention from more pressing projects. For others, there's the emotional burden of misinterpreted messages or unanswered dialogue.
The good news is that this savvy communication is still free and it's a great way to correspond, connect and invite others into our worlds. Sill, it must be mindfully managed. Here are a few ways to do so:
Closing Lines. Correspondence cues like NRN (no reply necessary), EOM (end of message) or PA (please advise) are helpful strategies to avoid unnecessary volleying of dialogue.
Time Management. Designating a set time for email correspondence can help you turn off the chatter and instead focus on more pressing projects. You can even employ an automated response to let senders know what hours you'll be responding to emails and how they can reach you ICOE (in case of emergency).
Multiple Addresses. Another strategy includes employing separate email accounts for "promotional" emails, another for personal correspondence and a third for career and work related emails. Each account can be filtered, streamlined and attended to on an "as needed basis" with the less urgent checked periodically.
Planning Correspondence. Your first step should be determining how much time you allot to emails, what requests need to be read and how you should manage them each day. The hard step will be honestly exploring whether emails are used to avoid what really needs getting done (wink!). For more on email strategies and etiquette, follow this link to Career Builder.