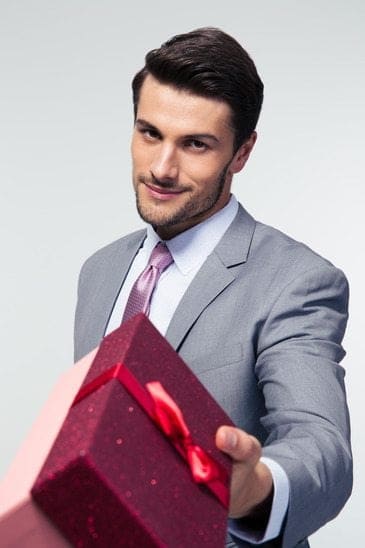 We all work with that person who bends over backwards for the boss. No matter how unprofessional or untimely the request, this individual will go out of their way to grant any wish their boss commands. Though their efforts are admirable, they are more than likely wasting valuable time and energy trying to be the person their boss wants them to be. This inauthentic approach to career growth will only backfire. Not only will this person fail from sheer exhaustion, but they may never be taken seriously for the next big promotion or project. The day of the "yes" man is long gone and the emerging generation of leaders understands well that it's all about the relationships you build, the trust you earn and the impact you make.
Trust is earned through open communication and reliability. When you deliver on what you promise, you are more likely to be trusted.
Often a misunderstood concept, managing up is not about control, but subtle influence or rather, cultivating strong, mutually-beneficial relationships with those above you.
Effectively understanding incoming communication is integral in managing up. Don't solely rely on verbal communication, but dig deep to extract underlying messages and cues that the manager is sending. Watch for patterns of behavior, tone of voice and body language to assist in your interpretation. Once you understand their style of communication you can respond accordingly. Managing up through communication is a subtle art, but it can be learned and honed through experimentation and suggestion. When your manager sees the positive intent of your discreet guidance, a productive relationship built on trust will foster.
Any empowering behaviors and actions that can positively affect your relationship with those above you will go far to help your career.