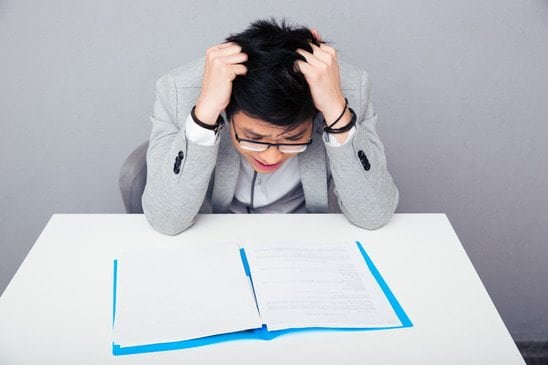 An executive client of mine confessed he was "sweating" the resume. When prodded further, he explained that no matter how much we are using the resume as a creative worksheet for career advancement along with a necessary tool for career transition, he was sweating the idea of producing one.
To him, the way we were creating and curating the document was refreshing and enlightening, but the act of putting his final design touches on it made him sweat.
"I just can't do it," he explained. "I'm not good with Microsoft Word and I don't want to spend my time trying to learn it."
"No sweat," I said, easing his fears. "That's what I'm here for." While my method of creating a dynamic, personally-branded Killer Resume that will last a lifetime requires the active participation of my clients, I will gladly handle the writing of the resume for them.
As a Certified Professional Resume Writer, I write resumes for clients all the time. It's the client's choice: they can take what we cultivate together and design their own or turn that work over to me.
Whatever works for you, works for me. I'm here to help make the career advancement or transition process easy, fun and beneficial. And I never, ever want you to sweat the resume.