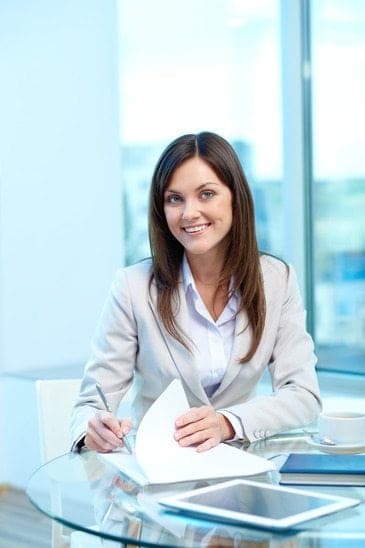 "That's not my job."
When I heard these words from a company president in reference to customer service, I was shocked.
Seriously?
Customer service should be the foundation of all employee's career success, no matter your position. It should also be the foundation for personal career success. That's right. Customer service is basically networking in disguise. It's your natural ability, or honed interpersonal skills, that attract others to you, your brand and/or your organization.
Did you know that 89% of customers will start doing business with a competitor after a negative service experience (VPI Corp)? This naturally translates to someone's career advancement opportunities too.
If you are not bringing your best to every interaction (business and personal) then it is a stretch to expect others to recommend you, refer you, hire you, promote you, trust you, engage with you, etc. etc.
According to Salary Survey, if customers have a "very good" or "excellent" service experience, 97% of them are "very" or "extremely" likely to tell friends and family about it.
Customer service is nothing more than being a gentleman or a lady (or however you identify) when you're in the presence of others. You're never too young or too old or too successful to always behave in this fashion. I don't mean tea parties and fox hunts. I mean the true definition of gentleness: Making others feel comfortable and welcome in your presence.
So if you think about it, customer service, networking, gentleness and graciousness are really birthed from the same seed and should always be part of your personal brand, especially if you desire a sustainable and successful career.
How to Be Career Happy? Don't Underestimate Stellar Customer Service