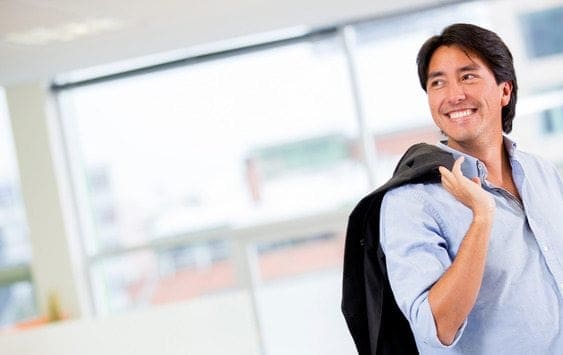 This is the same name as a training program that I delivered quite a bit last year. It's also a key element of a coaching service that I offer to my clients who have big dreams, but find themselves getting stalled, derailed and basically losing their momentum. Here's why I love this coaching process:
You have big goals and the full potential to realize your dreams;
You deserve more and might find yourself getting into your comfort zone and off track from time to time;
You have the right to real work/life balance but may feel overwhelmed in making this a reality;
You have an incredible work ethic but instead of your organization reaping all the benefits, you deserve your share; and
You have a fire burning inside you for more and it's time to unleash your full potential.
Get more, make more, do more, live more and be happier more often than not. Get the work out of the way. Make what you do what you love. Have more time for family, friends, health, wellness, spirituality, joy and making your dreams come true!
Let's crush those goals!