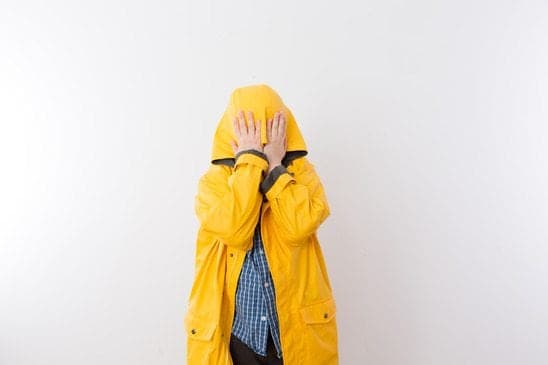 Gray days, cloudy skies and another day at the office. Sounds like a recipe for a downer of a day. I realize that as you were driving in to work you were probably tempted to drive right by and go somewhere else. Been there, done that.
Don't let the day get you down.
Here's a great trick to get you out of a downer of a mood—write!
I'm serious. Take a moment and pull out your journal, fire up your computer or grab a legal pad and write down how you feel. What's bugging you or why are you bored?
When you get this off your chest (and not whining to another person) you'll feel much better.
Take a peek back at your writing later on in the day. I will bet you're no longer down because you've dumped your downer day elsewhere.
Certainly, if this pattern persists, we need to consider other options or maybe a career change. But for today, dump it in writing and delete, crumble or burn it later.
Ahhh, you're free to start tomorrow on a positive note!