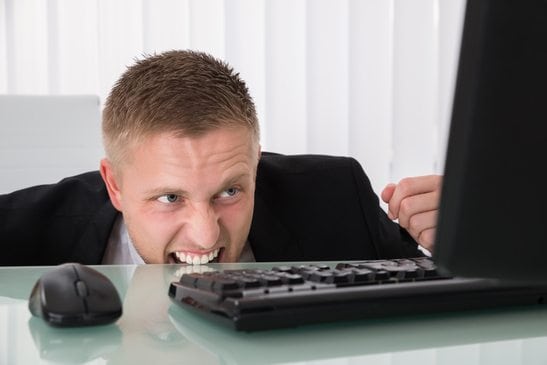 If I've heard this once, I've heard it a million times. Why do we get stuck in jobs we don't like, or work for organizations that aren't good fits?
Today, I had a conversation with a new client which started with "I hate my job." My heart aches for this very talented young woman. It saddens me that she is not happy and it's eating her up inside. Her stress is high, her energy is low. She's irritated and distracted when she's at home with family. She also has a boss who calls her day and night.
Not anymore. We made a pact to work hard at quickly ramping up her transition plan and getting fast results.
I've seen this before and I've also helped others, like this client, get quick results. But you have to be willing, motivated and ready to work.
And she is. She's going to be okay. She's going to be better than okay because she wants a positive change. She wants to be career happy and in no time she will be.
I was grateful that she was grateful to have a partner to help her get out of her own way and out from under the dark cloud. An hour later, the skies looked clearer and hope was blossoming.
We're keeping this positive energy alive!
Don't hate your job. You don't have to. It's time to Be Career Happy!