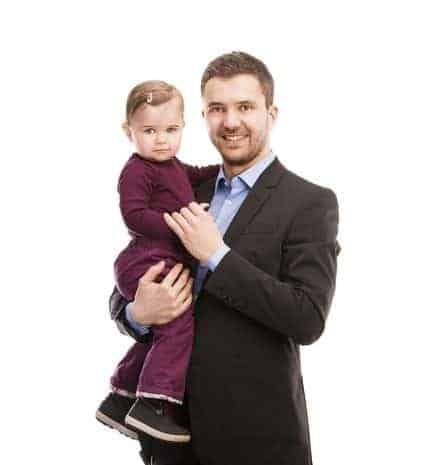 This is a common pressure for all parents. As a professional, you need change in your career. Or perhaps you want to go for a new job entirely. Maybe you're itching to walk into your boss's office and demand a raise.
BUT the pressures of parenthood have put this on hold.
Worrying about risk and how change will affect your children (not to mention your significant other) is common. It's scary to make any big change but you also don't want to share that stress with those who really matter.
Recently, I worked with a client who just had their second child. As the major breadwinner, he was deeply concerned about changing his career, but knew he couldn't take one more day without advancing it forward.
But he's a smart guy. We worked together enacting a thoughtful, yet bold career change well before it was absolutely necessary for him to jump ship. And guess what? He didn't have to worry. Long before his change target date he had two great offers on the table.
Don't wait and please don't worry. Your family is behind you all the way. They believe in you. So do I. Let me help you develop and enact an "at your pace" career change that will advance your career to new heights!