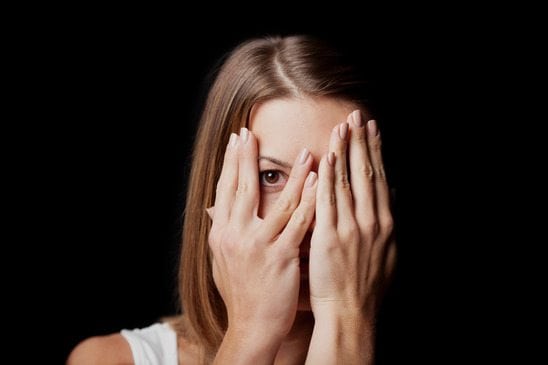 We are all anxious from time to time. Sometimes our anxiety and stress can cloud our vision so much so that we can't see what to do next. It may also cause us to choose the wrong path or say something we wish we had not.
Take a deep breath and know that you have support.
Many of my clients freeze up when they feel overwhelmed or anxious. No one is immune, especially when it comes to change. When we have so much to do or are unclear on our career direction we can get tunnel vision.
Coaching is the key to de-stressing, clearing the mental clutter and helping you see clearly again. Step-by-step we will work together to discover what would make you happy and how you can achieve career bliss.
Remember, you're not alone.
You have a team of people waiting to help you see clearly: your coach, your mentor, your advocates and your network.
Not sure who they are? Then give me a call so we can reduce your anxiety and start building your A-Team today.