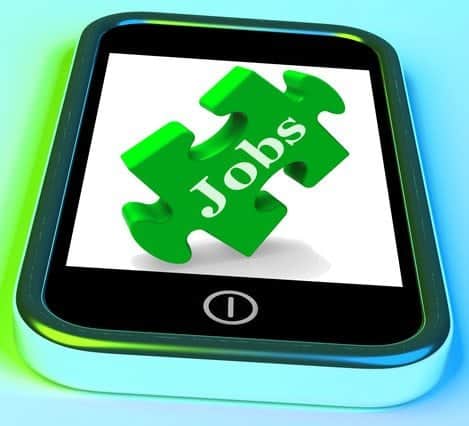 I know that the most comfortable way to look for a job is by sitting behind a computer. Unfortunately, by doing so, you're missing out on over 90% of job leads and opportunities that exist. Still, you don't want to abandon your online search altogether. When coupling a solid and authentic networking strategy with a little online time, you'll strike gold. But don't limit yourself to job banks. It's time to expand your job search strategy to include social media.
Last year alone, companies used social media to recruit for over 80% of their job openings. The top 3 social media sites that recruiters use include LinkedIn, Facebook and Twitter (though Pinterest is growing). Last year, I heard a statistic that 98% of recruiters use LinkedIn, 42% use Twitter and 63% use Facebook. But it isn't necessary for you to plaster all your personal information on the Internet. Instead, post what you're comfortable with that is still strong enough to garner the attention of employers.
Fortune 500 companies spend an average of 1.5 million dollars each year on talent recruitment strategies. Facebook is free. And many employers are now using Facebook to find great talent because just about everyone is on it and recruiters look good when they save company dollars. Therefore, it only makes sense for them to pursue cost saving avenues such as Facebook to find top talent.
In 2012, 91% of employers used social networking to screen for applicants, 41% said they did this after they received the initial application and 68% hired candidates because of what they saw on social media sites. Social networking can give employers a positive impression of your personality and your professional qualifications and show that you're creative.  Isn't it time you're found, too! Get started today using Facebook to enhance your job search.