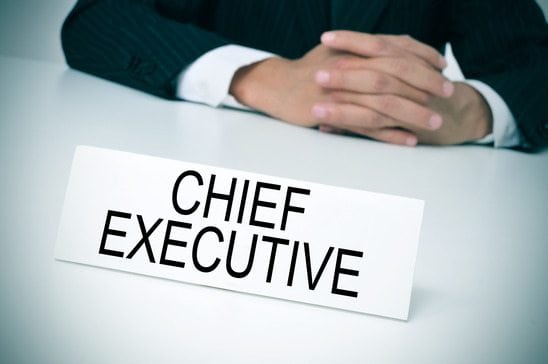 Successful leaders are continually evolving. They work with coaches, mentors and trainers to continually hone their skills and bring fresh insights to their vision and mission. Although there are ready methods for remedying knowledge gaps or amending leadership approaches, it's much harder to change personality traits.
Behavioral patterns and interpersonal styles are developed through years of interaction with organizations, projects and people. Often these are so natural, ingrained and automatic that they're barely noticeable by the person displaying them. For some leaders, these traits are admired; for others, not so much. Unfortunately for the latter, many organizations are only giving C-Suite keys to those demonstrating good leadership traits.
PDI Ninth House—a Minneapolis-based leadership development company—conducted research that indicated certain personality traits that actually hinder successful leadership. On the lower end of the spectrum, traits emerged that impair the leadership journey, which include: conflict avoidance, micromanaging and manipulating.
On the flip side, the top three key traits for successful executives include the ability to influence others, a high energy level and a take-charge approach. Though hard to do, personality traits can be changed or even ditched, if they're on the undesirable list. But it requires hard work—something great leaders never shy away from. So if you've got your sites set on becoming an executive, it will help to work with your career success coach to polish these key traits for the C-Suite.