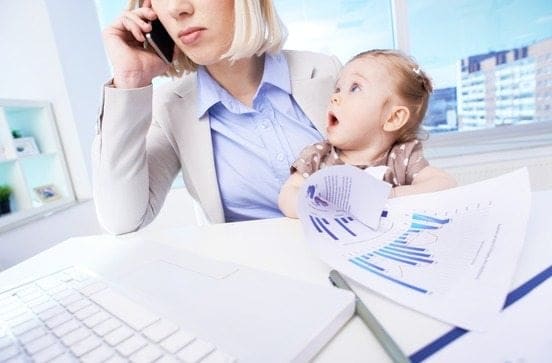 Recently I had a client reach out to me after a bit of a gap in coaching. They were vulnerable with me and kindly explained their reason for the distance (not that they owed me any justification).
They'd said that they felt bad about not making any progress on their work and were embarrassed to admit this to themselves and to me.
My heart sunk.
"That's what I'm here for," I'd explained.
I never want anyone to feel that they couldn't turn to me when they needed to talk things through. That's what coaching is for.
That's what I'm here for.
That's my mission in life—to help people realize their full potential.
When we sorted through the "why" behind her challenge in meeting her self-defined goals, we discovered that another route would be much more fulfilling. She was elated that she could use our time together to explore what truly mattered.
"That's what I'm here for," I'd explained.
I'm grateful to say that her progress (and her coaching sessions) have been back on track. More importantly, she understands that the safe space in coaching is there to help her (and all my clients) sort through anything that is important to them and perhaps, stands in the way of personal and professional effectiveness.
Please know that you can bring anything to coaching.
How to Be Career Happy? Know That I'm Here No Matter What