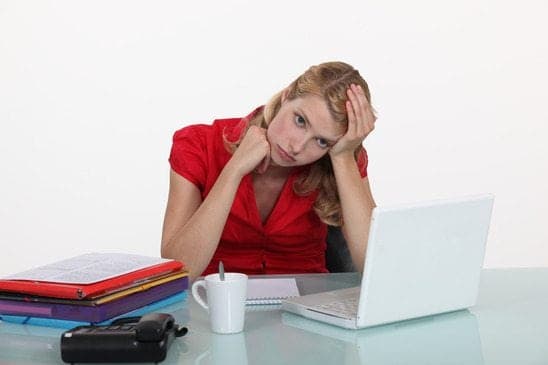 Do you ever feel you made the wrong career choice? We all do from time to time. Sometimes the shoulda, woulda, coulda is a more accurate predictor of the truth. Perhaps your career path is on target, but you're just having a bad day or week. Or maybe you're longing for a different career but are afraid you're too long in the tooth to change. Not so.
Please don't count the years (or days) to retirement to truly live your dream. I've worked with clients (ages 25-63) who've successfully transitioned to their dream career. You can too, at any age!
Let's start today, making inroads toward what you want to be when you grow up. It's never too late to begin, but you'll feel better and more prepared if you start today versus five or ten years from now.
Remember small steps (at your pace) is how we will proceed in career coaching. It may take you five days or five months or even five years to cultivate a different career that's more in tune with your purpose and gifts. But the longer you wait, the further away the dream.