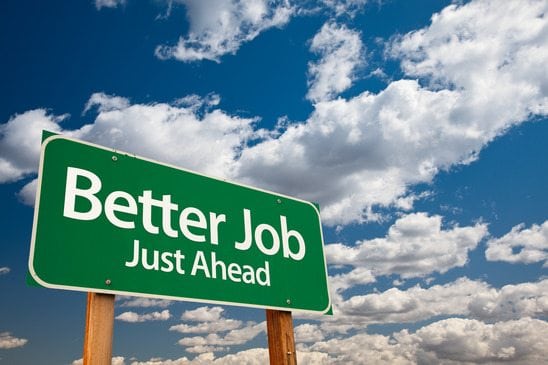 If you're just toying with the idea of looking for a new job then it's the perfect time to polish your interviewing and negotiation skills. It's also the perfect hour to get your career portfolio in order—which includes everything you'll use to present yourself as the best candidate online, on paper and in person.
Even if you hold off on the job search, you should still have your skills set, transition plan and career portfolio on point, as you want to be ready when that great opportunity arises. But there's good news. This isn't a lot of work and you don't have to go it alone. As your career coach, I'll help you get more than a job search plan together. I'll help you develop and employ a unique process that when successfully employed, you'll never have to chase after a job again. This is what I call "Opportunity Attraction."
Just as you're an expert in your industry, career coaches are experts in the career industry. We spend time between coaching clients developing and interviewing our network of hiring professionals and building or knowledge of how you can successfully grow, advance and transition your career. This expertise also includes insight on resources, trends, approaches and career tips that will help you get a leg up on any competition. It's hard to navigate a transition alone. Heck, it's a full time job and you've already got a job. So let me get you there smoother and faster. So, if you're looking for a new job today or tomorrow, call me. I'm the career coach that will help you plan for, and find, your dream career.