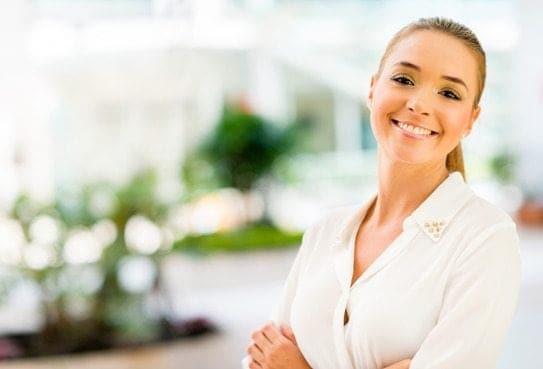 If you feel that you're in a rut, or perhaps something feels off, dull or wrong in your career, you might be stuck in a career rut. If so, it's probably time to engage with your career coach to make work, work. When you make work, work again it doesn't mean that you're settling or giving up on something better. Rather, it means you're taking a hard look at what is working in your current career and how you can make it stronger.
In coaching, we always look at a stalled career under a microscope and explore both challenges and untapped potential. We look at ways you can restructure your career and your approach to make work, work again for you and for the organization.
This winter, I met with a client who was struggling to figure out how she could revitalize her career. In fact, she sought me out because she wanted to get a new job altogether.
"I can't seem to advance in my current career," she explained. "I'm getting recognition and an annual increase, but no promotion." As we delved deeper into why she was being passed over we discovered untapped opportunities for positioning herself better. I'm happy to say that she is still engaged in her current career but with a new title. She got the promotion through a smart combination of career coaching, personal positioning, networking and a project development proposal.
Still, when it comes to your current career, you may not be able to always make work, work. It may be time for a positive change. In coaching, we'll look at alternatives to your current career and how to position yourself so that you attract opportunities and never have to chase them again. Now that's how to make work, work!