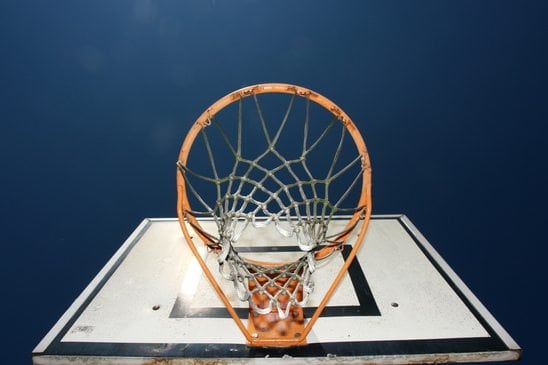 Professional basketball players know their scoring odds increase when they focus. In fact, "the most focused players make 90 percent of their free throws; the least focused make less than 50 percent."
With those odds under that pressure, they are setting a stellar example for what we need to do to advance our own careers.
An NBA career may not be in your future, but you can soar in your own career to great heights with NBA career-style focus.
It may not be March Madness but you do need to learn to keep your eye on the goal, at least for focused chunks of time.
NBA coach Phil Jackson's philosophy for success includes mindfulness training to help his athletes reach their objectives. While I may not have his fame, caliber, experience or training, trust me, I bring the same dedication to my clients. I want you to improve your focus and build an NBA career of your own in your own work court and on your own team.
It's time to score big. And I want to help.