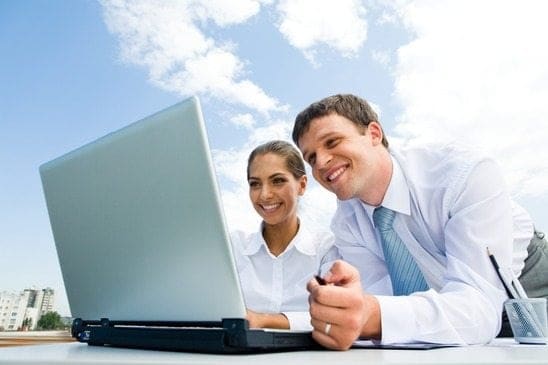 A mentoring relationship is imperative for successful career development. It is the foundation for professional insight, opens doors for novice professionals and creates unique and mutually beneficial collaborative opportunities. It's also a personal relationship built on trust. There's a lot of power within this relationship and that's what makes it so important. When the mentoring relationship works, the possibilities are endless.
Don't just take my word for it. Here are some pretty powerful mentoring relationships:
Steve Jobs had Bill Campbell as a mentor;
Dr. Martin Luther King had Dr. Benjamin Mays as a mentor;
Mark Zuckerberg had Steve Jobs as a mentor;
Sally Ride had Dr. Arthur Walker as a mentor;
Bill Gates had Warren Buffett as a mentor;
Kyung B. Yoon had Connie Chung as a mentor;
Oprah Winfrey had Barbara Walters as a mentor;
Robert Herjavec had Warner Avis as a mentor.
A quality mentoring circle should include mentors within and outside of your organization. Having the ability to learn and share best practices within and across industries and build your national network can really be integral in rapid career advancement.
So please don't hide inside your office. Become a mentor, and find yourself internal and external mentors that will challenge you to think differently while empowering you with cutting-edge career insight.