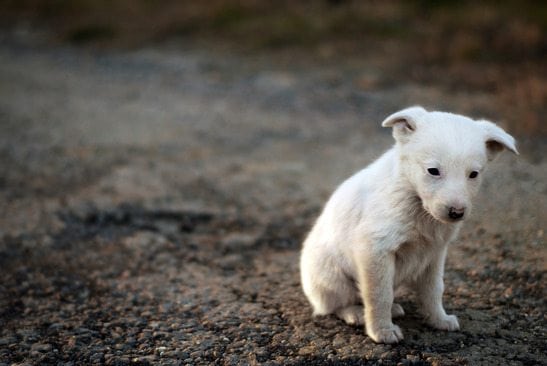 Recently, as the clerk processed my checkout, I saw a donation box with a picture of a dog and a caption "I was set on fire." I almost sat right down and sobbed in the middle of the lane. My heart aches to know that there are children and animals who suffer in this world.
That's why I want to take a moment to honor those in careers who serve and save children and animals—Thank You, Thank You, Thank You!
As I'm writing out my monthly check to the Human Society, I am thinking about all who have chosen a less lucrative career path so they could make a positive difference with populations who need their help.
Though I've been personally rewarded by working with Goodwill Industries, Save-A-Pet Rescue, March of Dimes, Mel Trotter Ministries, Children's International, The Chicago Police Animal Crimes Unit and The Humane Society of the United States—there are so many more wonderful non-profits in our community.
You all know that I love dogs. Just check out my rescues on my Facebook page! But I think that I often forget to thank those who have sacrificed to make a difference and save lives.
So as the year comes to a close, I want to extend a special thanks and warm holiday wishes to those humane helpers who have chosen careers that make a positive difference in our world.
I'm certain you all feel the same. Happy Holidays to all – Your Coach, Kim