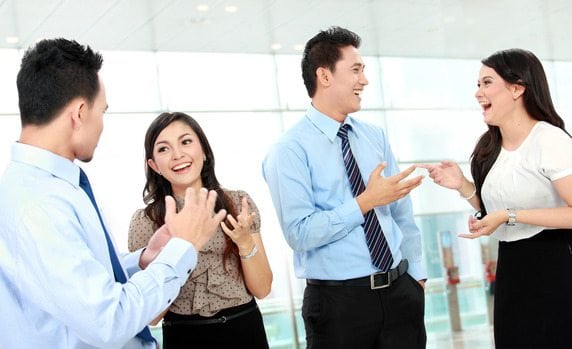 May 7, 2015 from 6-8:00 p.m.
Mark your calendar for THE ONE! networking event of the year! Discover the power of genuine networking and how you can transform your career through building strategic alliances.
Presentations on the importance of cultivating a strong professional network will be followed by a speed networking session. Everyone is welcome to attend this FREE event focusing on building networking skills. If you'll be in the West Michigan area on May 7, please join us for networking practice, prizes and fun!
Seats are limited. RSVP Required to Kim@KBMCoaching.com
Thursday, May 7, 2015 6:00-8:00 p.m.
Grand Valley State University – Pew Campus University Club
Richard M. DeVos Center, Room 107C
401 West Fulton Grand Rapids, MI 49504
Parking is available on Fulton Lot for GVSU Conference Guests