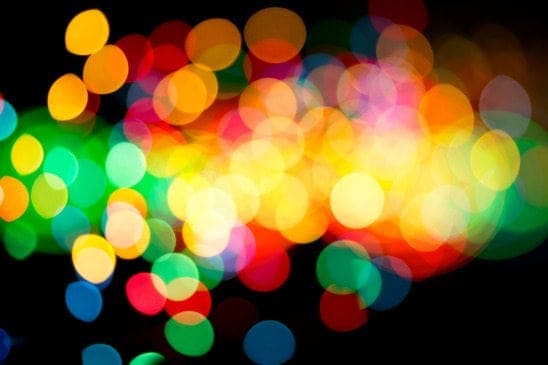 What makes a coach stand out from a dime a dozen? A lot of things. They can be experts in their field, bring tons of experience, be well connected and have great credentials. While these do make a positive impression and certainly have merit, imagine working with a coach who gets up in the morning thinking about her clients and falls asleep at night pondering ways to help them succeed. That's called passion.
It's also what makes a great employee.
Passion trumps everything.
If you're eager to give it your best, learn, grow and contribute, who wouldn't want to hire you? It's also a bonus if you come with all the other attributes, too: experience, expertise, connections and credentials.
I feel strongly that all of these combined together make a great coach. I'm adamant about this and that is, in a nutshell, what I bring to each coaching session.
But guess what? So do my clients. At every negotiation, interview, proposal for promotion or challenging workday, my clients bring all of these elements and passion. Sometimes they don't realize the qualities they have or, at first, may not be sure how to unearth and leverage them. Coaching provides this golden opportunity.
Don't dismiss passion. But don't just claim it as a "strength." If you want to succeed and you're dedicated to do so, then let's discuss ways to turn your passion into real-time results.