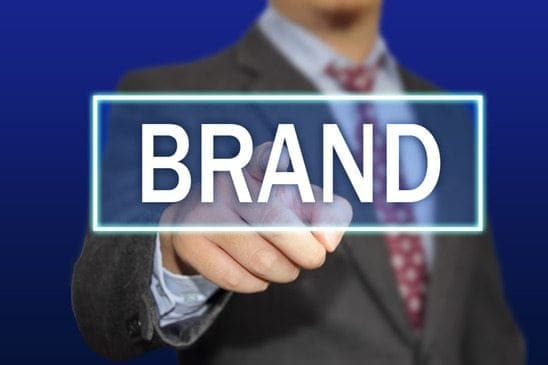 Branding is a hot new word circulating within organizational walls and C-Suites. But it's not just for products and companies; nor is "personal branding" only reserved for athletes or superstars.
Today, personal branding is the key to success for career professionals because it identifies you as the solution. When you build a brand, you are staking your claim as a sought-after, results-producer who brings a unique set of valuable skills and strengths to the game.
When applying this methodology to career development you can soar quicker than your counterparts. It helps you streamline your efforts in preparing your career marketing materials, online presence and interview and networking dialogue.
Personal branding is all about understanding your value, knowing yourself and being authentic in your message and delivery. And yes, this takes work. But the payoff is huge. When you've discovered how you are authentically strong, you then can soar through interviews, negotiations and networking with ease.